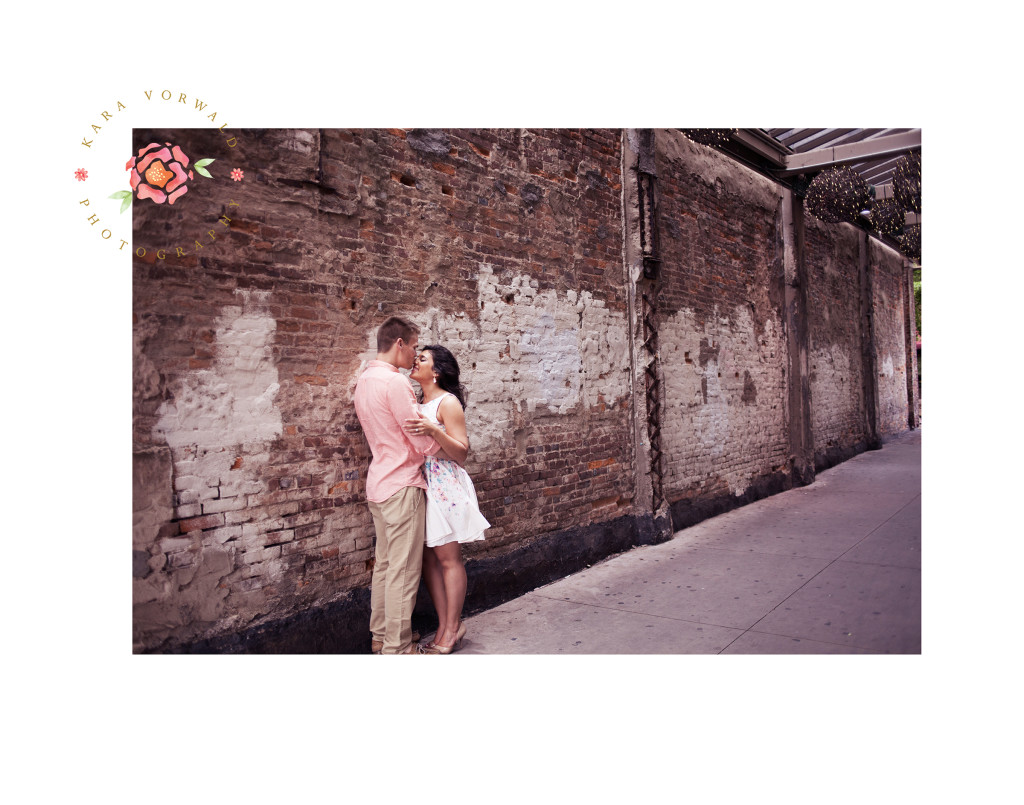 As a Des Moines photographer, Whenever I meet with a bride we always make a wedding day time line. I think it helps visualize the day and plan things out. Every wedding is different so your time line will be unique to you! However, I thought it might be helpful if I shared a mock wedding time line with the ideal times of what we will need.
The average wedding coverage is 7-8 hours. In saying that I have shot 14+ hours and 4 hour weddings. It all comes down to what you are wanting to be captured. Things to also consider is driving time. If you have to travel from the getting ready to ceremony, reception, or photo spots. Also you have to factor in how long receptions will be and how long it will take for people to sit, get their food and eat. Each venue staff is unique and so I feel like it is always best to talk to the event coordinator or catering staff, and go from there.
Wedding Day Itinerary Mock Up
11:00am – 1:30 pm
Hair & Make up (hair and makeup will take 1 – 2 hours at least to get done)
1:30 pm
Getting Ready @ Marriott downtown = 30 min to 1 hour
Detail Shots
Meet with bride
Getting Ready Shots – putting on dresses, lacing up dress, etc
Dress, Jewelry
Getting ready of Bride, Second shooter with Groom
2:15 pm
Head to Jasper Winery
First look with dad
Candids / Trolly
First Look w/ Groom
Couple photos. Just Bride & Groom
2:30 – 3:00 pm = at least 30 min Depending on how large the family group is.
Family Photos
Family Photos (big hug) outside
Bride's Family Formal Portraits
Groom's Family Formal Portraits
Venue photos at this time
3:00 pm
Prayer
Hide away Bride for ceremony
3:30 – 4:00 pm = 30 min to 1 hour
Ceremony   
Receiving line = 20 minutes
4:20 – 6:30 pm = 1 – 2 hours, sometimes 3
Trolly Ride & Bridal Photos
Bridal Party Photos
Bride  with Bridesmaids
Groom with Bridesmaids
Bride with Groomsmen
Groom with Groomsmen
Entire Wedding Party
Just Bride & Groom
6:45 pm
Leave for Reception
6:00 – 7:00 pm
Cocktail Hour for guests
7:00 pm
Reception  = at least an hour
Grand March
Cake cutting
Dinner
Toasts
*Ring Shots at this time*
8:00 – 8:30 pm
First dance
Father & Daughter Dance
8:30 – 10:00 pm
Dance party time
SCHEDULED PHOTOGRAPHY END TIME