Wedding Time Line|Des Moines Photographer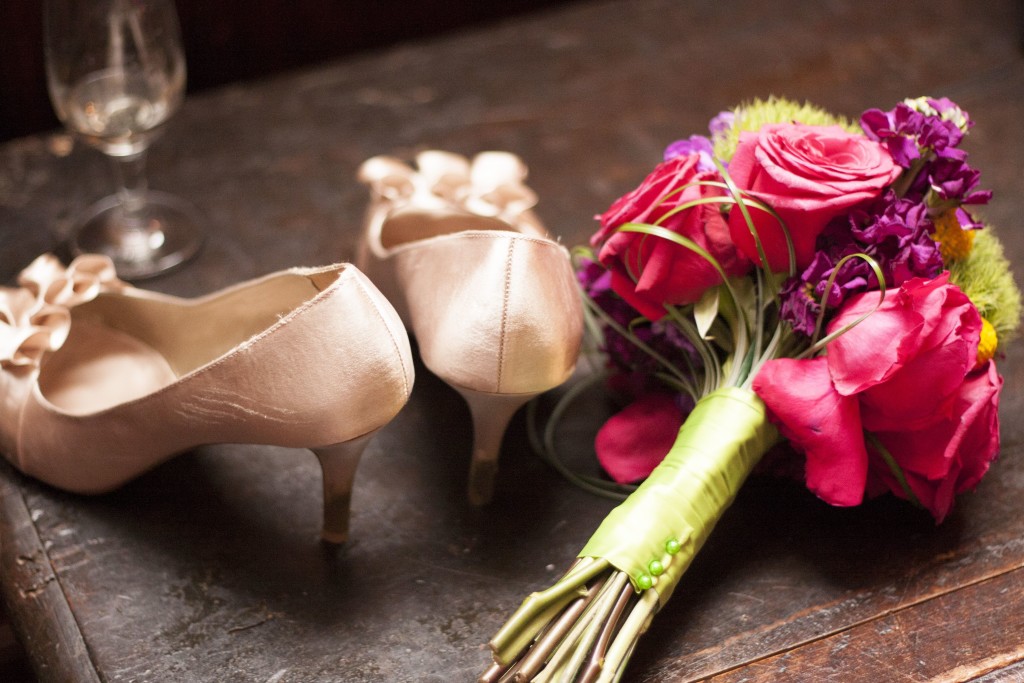 It is here! Your wedding day! You've spent months planning it but what really happens on the photography end? Usually as a Des Moines photographer I always like to ask couples about their time lines? When are you planning the ceremony, reception, cocktail hour, dancing? All these things are so important to me to develop not only my shot list but also when would be the best time to take family, or bridal photos. As a Des Moines photographer I will tell you the funnest part of my day is hanging out with my couple. The bride and groom is what it is all about! So what goes into the wedding day on my end in terms of a time line?
First, I typically spend a few hours after a consultation coming up with my time line. I type it out and send it to my clients to review and make changes. Sometimes they remember they wanted a special photo of uncle Bob and forgot to tell me at our meeting, I add that in. A few months or weeks before the wedding I re check our timeline to make sure reception times or what have you are all the same.
Then comes in the time line!
Here is an example from a past wedding. ( note: I always print out 3 copies of my time line, 1 for me, assistant, and bride or her personal attendant. I also doodle all over my copy, pose ideas or additional notes)
Bride & Groom Names
Wedding Date: 
Phone:                               E-mail:
second shooter:                     Ceremony:                          Reception Site:                       Reception Contact:
special notes– Grandpa is best man, brides sister is maid of honor, 40's style gangster style wedding, carriage photos important. family wearing royal blue
11:00 –  pm
Photographers Arrive at the hotel – go over time line again with assistant/second shooter
SCHEDULED PHOTOGRAPHY START TIME
11:30 pm – Start Getting Ready Shots
Detail Shots (Dress, shoes, possible ring shots, flowers)
Venue Shots
Meet with Bride
Getting ready photos
12:00-12:30 pm – Photographers Arrive at the Ceremony Location
(outdoor Ceremony) Photos of candids of wedding guests. Venue
12:30-1:30 pm – Ceremony
Bride in carriage with Dad
processional, father gives away bride
Lead takes photo of bride down the aisle, second gets grooms reaction of bride.
vows, ring exchange, kiss
Bride and Groom in Carriage after ceremony
1:30- 2:00pm – Couple photos by carriage and down by the lake with Wedding party
Bridal Party Portraits
Bride w/ Bridesmaids
Groom w/ Bridesmaids
Groom w/ Groomsmen
Bride w/ Groomsmen
Entire Wedding Party
Couple Photos Just Bride & Groom
Flower details
2:00-2:15 pm – Groom's Family Formal Portraits
Groom  & Bride with mom
Groom & Bride with dad
Groom & Bride with mom's fam
Groom & Bride with dad's fam
siblings
cousins
grandparents
2:15-2:30 pm
Bride's Family Formal Portraits
Bride & Groom with mom
Bride & Groom with dad
siblings
grandparents
Bride & Groom w/ Ring Bearer and Flower Girl
*Shot of whole family*
2:30-3:15pm  Games (Trivia and games in the park) – candids of guests. Venue details
3:15- 3:30 pm – Dance
Bride and Groom First Dance
Cutting of the cake
Prayer over dinner
3:30-4:30 pm
Dinner
Toasts
Ring Shots and any other details
Candid Photographs of Reception Guests and Venue
4:30-7:00pm
Dances
Special surprise from groom to bride
Candid Dance Photos
7:00-7:30 pm  – Everyone moves to the park to watch the fireworks and attend the festival.
Sparklers
Fireworks
Couple shots done at night
7:30pm
SCHEDULED PHOTOGRAPHY END TIME
…………………………………………………………………….
So there you have it! A rough example of a time line. Every client's is different and unique, but it helps me, as a Des Moines photographer, keep organized. Some wedding time lines are more extensive, and others like this one is fairly simple. I have found that it really depends on the couple. If they are laid back or if they have hired a planner to assist them. * I love working with planners, they always know what is going on and often times help give the bride and groom tips on how to schedule enough time for everything*
Sometimes what I have noticed over the years is that couples forget to add in travel times, to and from ceremony to reception and so forth. That cuts in on how much time I have with you! An experienced photographer will tell you this and sit down with you to come up with your perfect time line. Also a seasoned photographer shoots  20- 30 weddings each year and can pick up on moments before they happen. We see that glint in your dad's eye and know he is going to make a speech that will make you cry. Or we talk to the DJ, that we've gotten to know from working other weddings, and have him give us the heads up when you are stepping on the dance floor.
XoxOxO
-Kara