Wedding Tips Part I |Des Moines Wedding Photographer
Honestly, as a Des Moines photographer, I started thinking about tips that I could share and there are just so many. So, I decided to break this posts up into parts. This will be part I.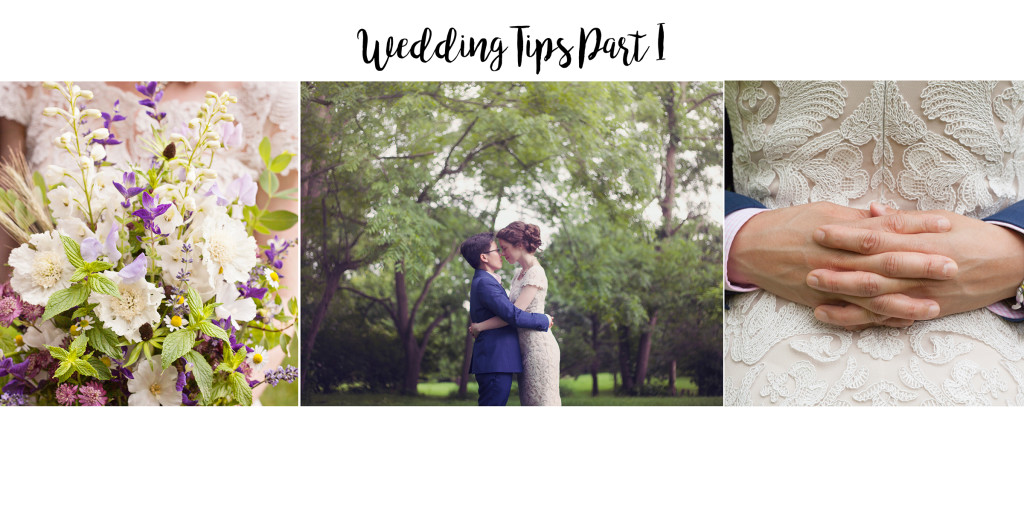 No one really knows how to plan a wedding until they are in it and deep in the trenches of planning. I had no clue what I was doing years ago when I got married. I pretty much winged everything! Really after being in the wedding business for so long and really immersed in everything wedding, you start to pick up random tips and tidbits of information. Alright, so without further Ado, I give you . . .
Tip 1. Venue
I will say this everytime, as a Des Moines photographer, I meet with a client. Have you booked your venue? Most the time they answer yes but sometimes they answer no. Some venues are VERY high in demand. They are like photographers in that respect because they book out 6 months to 1 year or more in advance. Before you book anything else you really need to make sure your venue is settled. That you have the date with them nailed down. Most venues will also have an event coordinator as staff. These people are AMAZING! I will not tell you that enough. They know the ins and outs of their particular venue, how long dinners usually last with their staff. This comes in handy when you sit down with your photographer to come up with a time line and figure out reception times. We will come back to this point later.*
Tip 2. Reception
Ok, people are all different. Some of us eat slow and savor their food. Others, like busy moms like me, eat so fast! This is because of experience that if we don't eat asap, our food will be consumed by a tiny human food thief, or because we will loose our time to eat by some circumstance. (like the fact that my kid just got into the bathroom and is now playing in the toilet. #momlife) So remember that even coordinator I talked about above? Besides being awesome, they will probably know how quickly buffet style or seated style dinner will last at their particular venue. Because every venue and staff is different and times may vary. So when we sit down together to do our time line, we will know if we should schedule 30 minutes or an hour for people to be served and eat.
Tip 3. DJ
A good DJ is worth it. They can feel the crowd. Know when to move things along to meet our time line goals and make announcements. They play good jams and keep the crowd happy. Be sure to go over things with your DJ about music choices. Meet them in person to make sure you connect well. A DJ can also book far in advance so keep that in mind.
Tip 4. Personal Attendant
While planning your wedding a great thing to think about is appointing a close friend as a personal attendant. I have seen first hand how amazing having a friend designated can be. They are your back up! Delegate to them so you are not overwhelmed on your wedding day. These people, usually ladies, show up with one of those 31 tote things loaded to the brim with tide pens, tissues, sewing kits, deodorant, food, (I've seen whole sandwiches shoved in there) among lots of other things you didn't know you needed until you NEEDED it. I also love having the PA (personal attendant) because they've got my back! They know all the names of family members and are so helpful to assist me in gathering wondering family members for those family photos. For so many other reasons, there are too many to list, having someone as your PA will take a load off your mind and help your day run so much more smoothly.
Tip 5. Budget
I recently did a poll and asked past friends and brides, If there was one tip or advice they could pass on what would it be? All of them came back to this: Budget. Pick what is the most important to you for your wedding and budget according to that. If it is dress, dj, food, venue, or photography. No one will remember the party favors or table linens. They will remember the fun they had with you and the memories that were made.
Ok! That is it for now but stay tuned, I will crank out Part II soon, which will have day of tips.