INVESTMENT
Family Sessions options –
Option 1. $300: Includes 20 digital images with a print release. Sessions begin 1 hour before sunset. This is an intimate session where we photography the beauty of the family. Retainer fee of $150 due at time of booking. These are emotive and sessions that focus on connection of the family. I try to make each one special to that particular family. If there are things that they enjoy doing or meaningful, then I try to incorporate that into the family sessions. 
Option 2. $600: Includes entire gallery of digital images with a print release. Sessions begin 1 hour before sunset. This is an intimate session where we photography the beauty of the family. Retainer fee of $300 due at time of booking.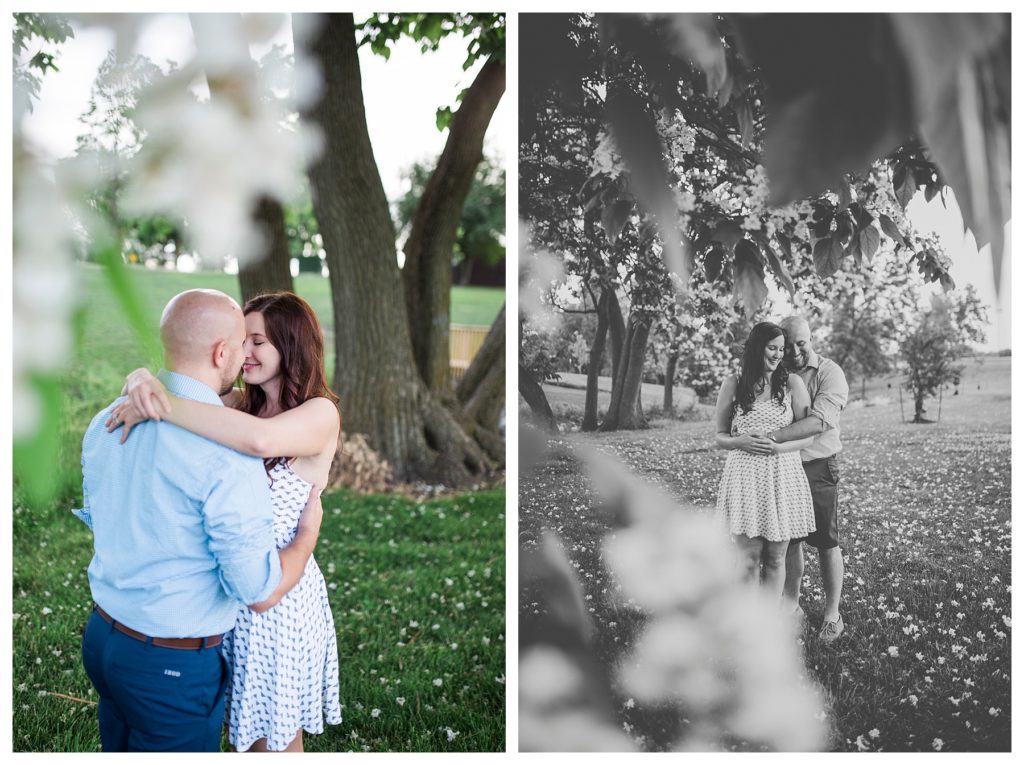 Engagement Sessions – $350
Includes entire gallery of lovely curated images given to you with a print release. Photographer's time and creative expertise. Online viewing, proofing available. Retainer fee of $150 due at time of booking. *Option to book Engagement with wedding*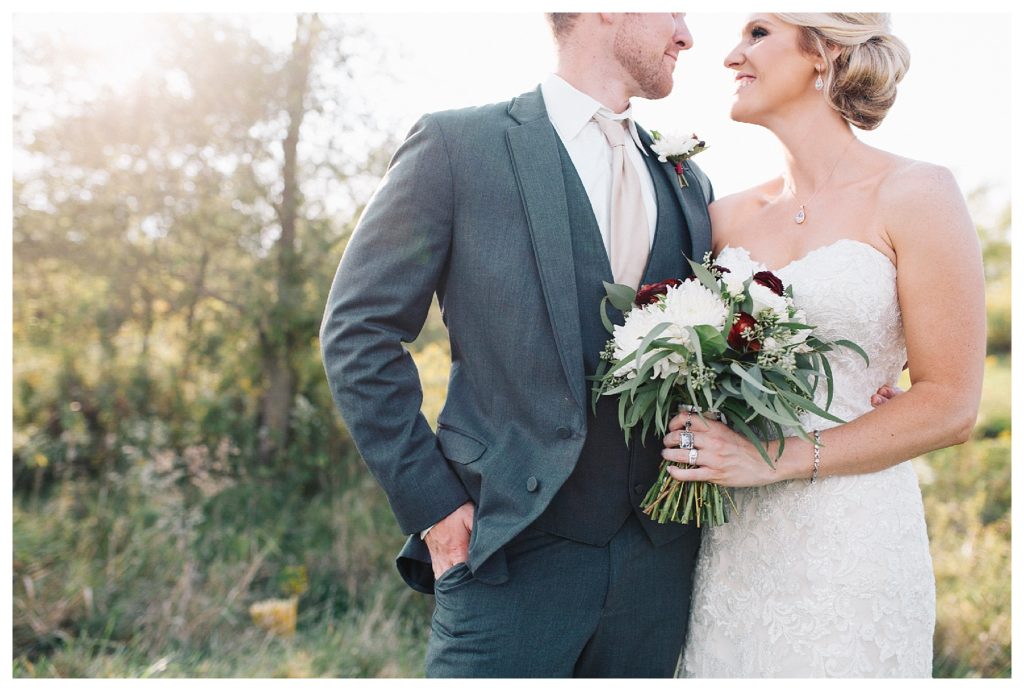 Wedding Investment-
Weddings start at 2,300. Includes 7 hours of coverage, 2 photographers and a complimentary engagement session, images on a usb drive and online gallery. Includes a print release. Please inquire for availability and package details.
Have a destination wedding? Special travel discount for destination weddings. Please inquire.
Frequently Asked Questions and Facts:
How many images do you deliver for a wedding? I typically deliver 50-100 images an hour. It depends on the events of the day, and if there is a lot of travel time between locations ect. 
How will we receive our images? Currently I give all wedding packages a USB drive and an online gallery. 
What kind of gear do you work with?  Currently I  shoot with a 2 canon DSLRs,  A 50mm lens, 35mm, 100mm, 70-200mm. 2 canon speedlights, off camera light, umbrellas, etc. I have other variety of equipments and light modifiers, etc. 
What is a print release? A print release allows you to print your photos wherever you wish and share them on facebook or instagram. A print release is provided to every client.
Do you charge for travel?  I do charge for travel 40 miles outside of Des Moines Iowa. I try to keep my costs low. I charge .50 per mile after 40 miles out side of DSM and if the event is over 180 miles from Des Moines or out of state, then a flight or hotel expense may be required. If you have any questions feel free to ask for a more accurate quote. 
Second Photographer, Why is this important? A second photographer rounds out the artistic and fullness of your edit. It is a HUGE benefit to the client. Especially if there is a lot going on in the day. I can not be in 2 places at once. Having one photographer with each partner getting ready, different areas during ceremony, second photographer capturing candids during cocktail  hour, etc. Unlike most photographers, I also refuse to travel with my second photographer. This is to protect my client. If something happened to my car on the way to the wedding, a flat tire for example, you are still guaranteed a photographer there at the start time. It gives my client that added security. Unlike if we were to travel together to the wedding, we'd both be stuck. Thankfully I have never had that happen * knock on wood* But I like to be prepared, also I like to make sure my clients are taken care of. 
How long have you been doing weddings? What is your experience? I have been studying photography since 2003. I started out shooting film and being in a dark room. In 2009 I graduated from art school and started shooting weddings, I mainly second shoot for a year or so. Then in 2010 I started a legal business and photographed weddings in the Minneapolis and St. Paul area. I was also working full time as a photo editor for many photographers in that area as well as one of the biggest wedding industries there at the time. In 2013 my family relocated to Des Moines and we've loved it here ever since. 🙂 From 2013 to now I focus entirely on my own business adventures. 
How many weddings have you photographed? I have done over 100. (After 100, I kind of stopped counting. LOL)
Are you Insured?  Yes! I run a fully legal business. I collect sales tax and I am insured. 
Can we see a full wedding gallery?  YES! Just shoot me an email and I'd be more than glad to show you a few. 
How do we book you? Let's set up a consultation! 🙂 I'd love to meet you! and if you are not in my area I do offer phone consultations. During that time we get to know each other and chat about your wedding details. If you want to book then I have you look over and e- sign a contract, then pay a retainer fee. Its easy peasy.