I am a mom and a Des Moines Photographer, so being able to capture these moments for my clients is so special to me. I had a great time this year doing Mother's Day sessions. It is something that I hope to do again next year.
Here is a few of my favorite photos from Sarah's session with her beautiful daughter.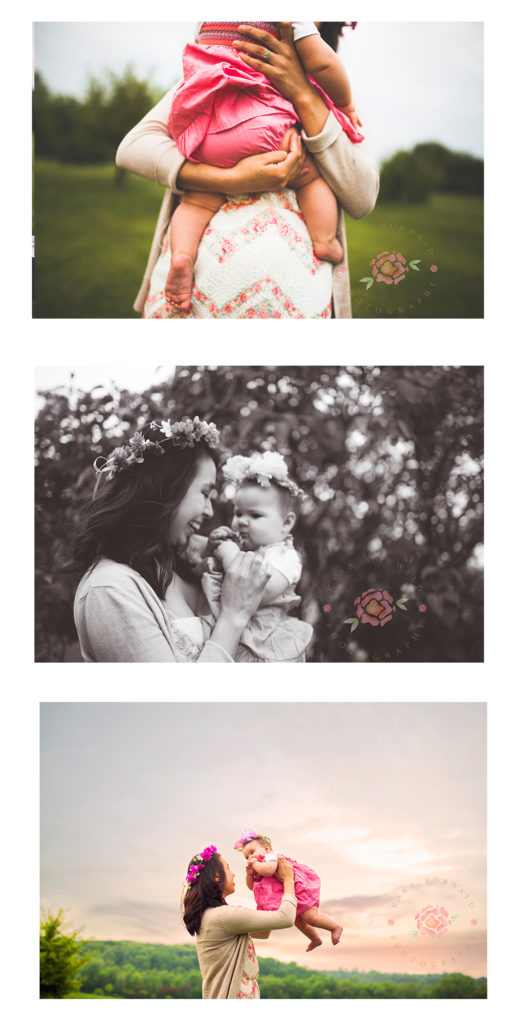 A mother gives her children
Stepping stones to the stars
Her love is unconditional
Her heart has no bars . . .
-Kathryn Ann