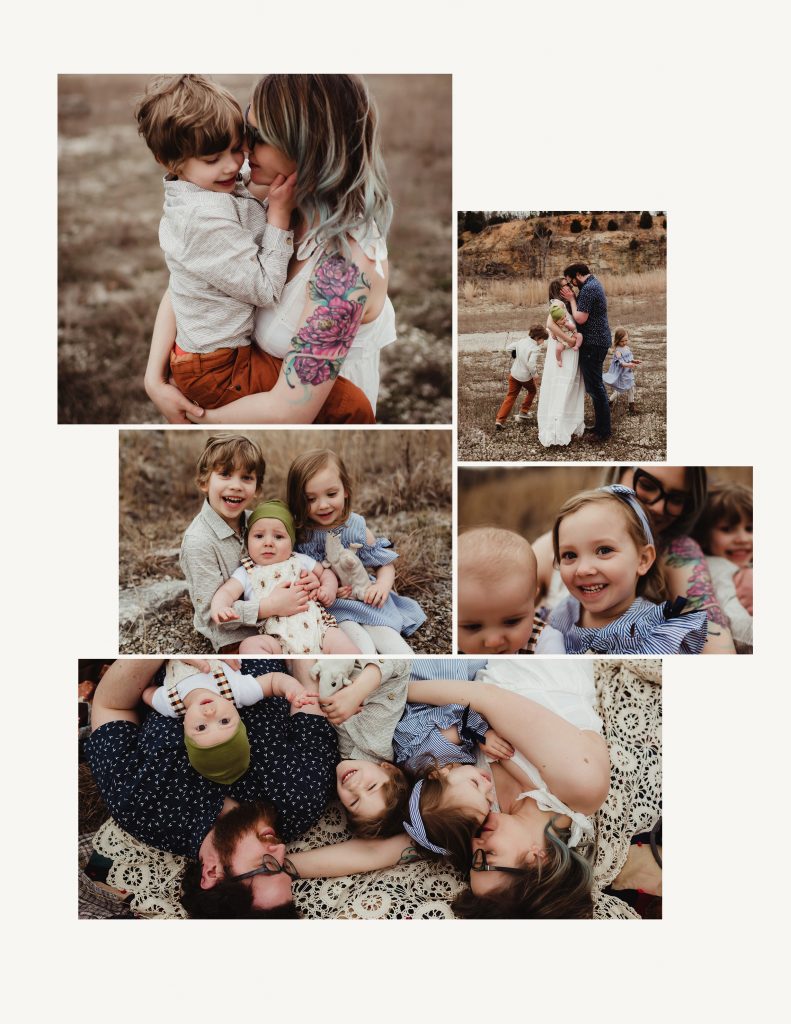 Photo by my friend Liz from Cherry Bird Photography
ABOUT
Hello, I am Kara Vorwald. Although I am a wonderer, for now I am based in Des Moines Iowa. I travel throughout the midwest and beyond! (especially anywhere warm during the winter months.) I am a mamma to 3 of the wildest free kids and 4 cats. A wife to an amazing creative husband. If I am not creating something I feel like I would burst over. So I am usually found knitting, baking, quilting, painting or something similar when I am not busy taking photos. I love being a photographer and capturing special moments and memories for others.
I specialize in wedding & portrait photography. I will cry at your wedding as you say I do, and when your dad starts crying so will I. I will walk through the woods and capture the moments that mean the most to you on this day. I will capture the little toes and hands of your newborn as they cling to yours. I will make sure you have a photo of your toddlers mass of curls as they snuggle into you momma and whisper in your ear. When your kids are older we will dance together and play in the creek beds. And when they are grown young adults we will capture that moment when you hold them in your arms wrapped in hugs. Those are treasures. 
For my LGBTQ+ couples and friends. I wanted to make a statement here for anyone who does not know me personally. I strongly believe love is love and should be celebrated. It is always an honor when I get chosen to photograph your families and weddings. I do not discriminate as hate has no home here. Also, Black lives matter today and everyday. 
 -Kara
She/Her
Contact Info
Email: karavorwaldphotography@gmail.com
I received my BA in Photography in 2009 from the Art Institute of Colorado. My photography beginnings started in 2003 with film and analog. In college I also studied tin type, kallitype, 8×10 field cameras as well as digital photography. While I adore film, I mainly shoot digital for my business these days. I have been a licensed business since 2012 and have photographed well over 100 weddings and events. People connecting and sharing their memories and stories are what I enjoy the most.